We Sell And Install The Best Spas!

---
We Now Carry Garden Leisure Spas!
The Garden Leisure line of spas will bring a sense of beauty to your backyard and a sense of serenity to your life. You can find more information on Garden Leisure's line of spas here: www.gardenleisurespas.com.
Step outside your fast-paced life and into the soothing, effervescent waters of your new Garden Leisure Spa. Now offering seven models, Garden Leisure Spas has the perfect fit for every spa enthusiast.
Spas Built To Last
Built to last and designed for comfort, Garden Leisure spas offer everything discerning spa owners crave. Ample room and first-class amenities make for a winning combination while high-performance pumps and a wide range of jets ensure a professional quality rubdown.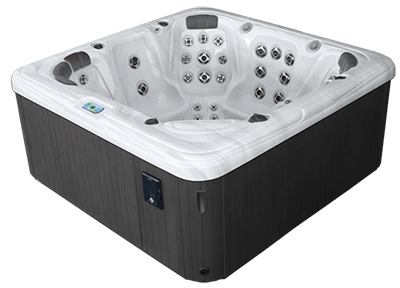 ---
Swim Spas- Personal Aquatic Fitness Centers!
The ALL NEW Premium swim spa line was created to improve the quality of life for you and your family. Use it to swim, stretch, row, relax and enjoy. It's your own personal gym and pool in one!
Size And Budget For Everyone
Swim spas can be installed above or below ground and do not require the permits required for regular swimming pools. They are also more energy efficient and backed by an outstanding warranty.. So, whether it's swimming against powerful jets, rowing, soaking or just relaxing, there is a Garden Leisure Premium swim spa for your size and budget. Find more information of their full line of spas here: www,gardenleisurespas.com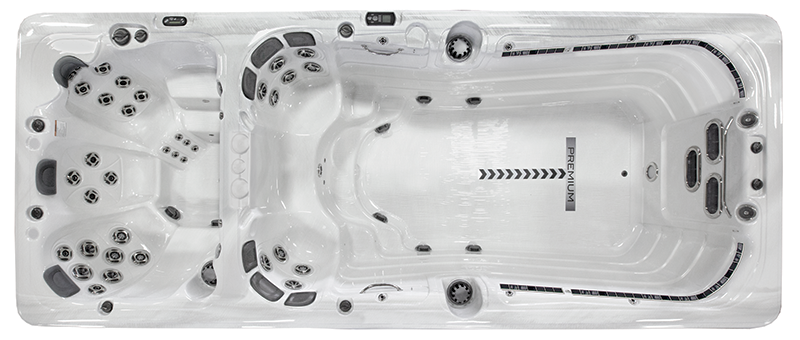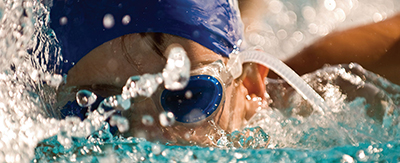 ---
Your Personal Aquatic Gym
The swim spa line includes a swim lane for guidance in the water. The included rowing kit gets you started with resistance bands and bars so you can start your training circuit right away! It will become your personal underwater gym.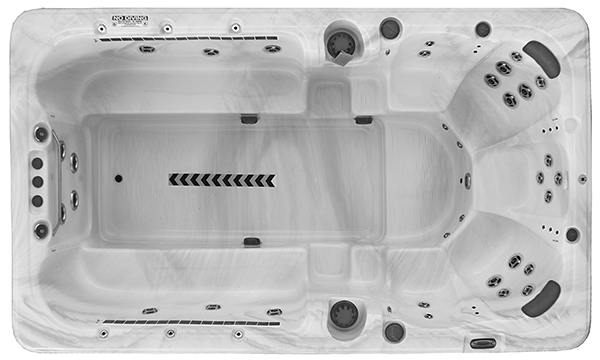 ---
Strong Spas
Call us at (336) 584-5000 for more information on Strong Spas