K-Built Construction & Pools, Inc. of Burlington, NC was founded with the goal of delivering excellence in design and construction and, above all, customer satisfaction. As a NC Licensed General Contractor and Pool Supply Retailer, K-Built provides the following:
With our high-quality standards, service, and cutting-edge technology, we look forward to creating a beautiful home and/or backyard retreat that will bring you and your family years of enjoyment. Contact us at 336-584-5000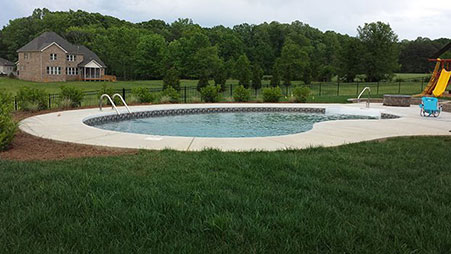 ---
"You're just one step away from transforming your backyard into a work of art. Clink on the link below and you can share your creation on social media, email or print your MIRAGE
®
configuration to bring to
K-Built Construction & Pools"
https://kbuiltconstruction.looploc.com/mirage
LOOP LOC'S Pearl Essence Liners
LOOP-LOC's newest line of swimming pool liners is infused with iridescent inks. Exclusive to LOOP-LOC, these iridescent inks leave the liners with a beautiful shimmer and sparkle. With the same legendary quality you'd expect from LOOP-LOC, our exclusive PearlEssence liners are made to resist puncturing, mildew, mold and bacteria, so you will enjoy your LOOP-LOC liner for years to come.
Additional Pictures:
---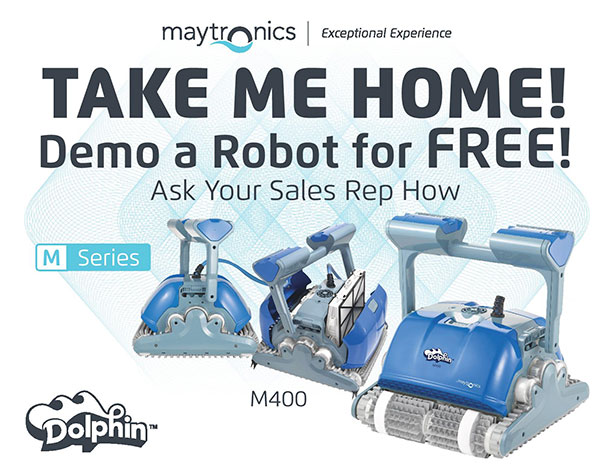 FREE Robot Demo!
Demo a robot for FREE! Take home a robot and demo it for free. Be sure to come by our store or contact us for details.